After taking last week off since I was at CHA, I am back with a couple more things I have made from my pinned boards on Pinterest. These two recipes I made over Christmas break for Aaron's birthday.
The first is Peanut Butter Chocolate Dessert
He liked it so much, he said I could make it every year for his birthday.
He has been asking for donuts for his birthday, so I made some, but the picture of mine is just dough dabs (pinch off dough and fry). I did make donuts, but they got eaten up before I remembered I wanted to take a picture of them.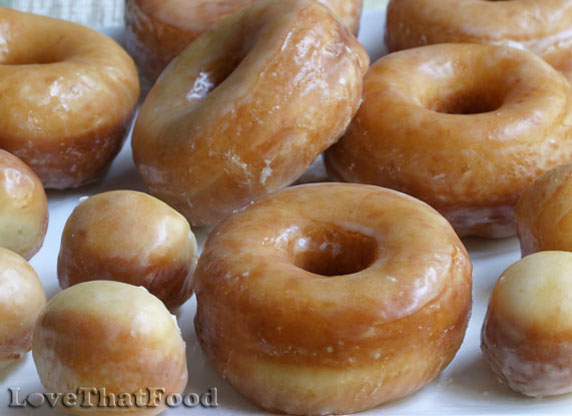 mine Ü