This is a very busy post with lots of info, so read carefully for a chance at some prizes. Ü This is a Tombow and Our Craft Lounge combined post and separate prizes.
This week on
Tombow
the DT is creating their own Olympics and we invite you to come and play along with us. There are prizes to be won! Each day from today thru Friday each of the DT will highlight a certain Tombow product. We invite you to play along using that product.
You will have one week to post your project on the
Tombow blog
in the comment section of each DT's post that you play along with and winners will be announced Friday the 17th. You can play and enter each of our challenges for a chance to win up to 4 times! Remember my motto...."You can't win if you don't enter".
My product is
Irojiten Rain Forest
Volume 2 Vivid Tones colored pencils.
NOTE:
This is the middle set only that you are entering to win.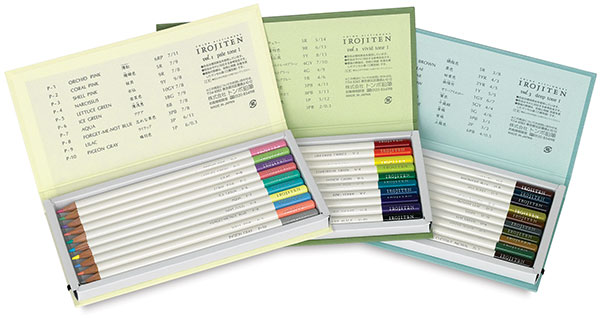 These pencils are AWESOME! The lead is glued in to the wood covering, so no more breaking every time you sharpen them. Plus you can sharpen them any way you want, no special sharpener needed! I love them and love the colors they come in.
Since we don't have tv and obviously don't watch the Olympics, I had to do some research to see what events there are. I also found that the colors are red, yellow, blue, green and black. So I used those colors on my project AND used a sailboat stamp from Our Craft Lounge's
Smooth Sailing
stamp set.
The lid comes off and 4 rolls of Lifesavers are inside.
I created this
Lifesaver Box
using Cutting Cafe's template. The circle Lifesaver's represent the circle logo for Olympics and the sailboat represents the Sailing challenge at the Olympics. I also used Tombow's
Power Bond Adhesive
on the whole project.
This is also for the OCL/May Arts blog hop this week. I used
May Arts 1.5" Black/White Twill Ribbon
and cut it in half to tie around the box.
Our Craft Lounge
has 5 prizes to give away from all the comments left on the DT's blogs, the
OCL Blog
and the
OCL FB page
from Monday thru Friday (midnight PT/3am ET). Winners will be posted on the
OCL
blog on Monday, August 13th.
Here is a list of who is playing today: